Learn more about our independent insurance agency.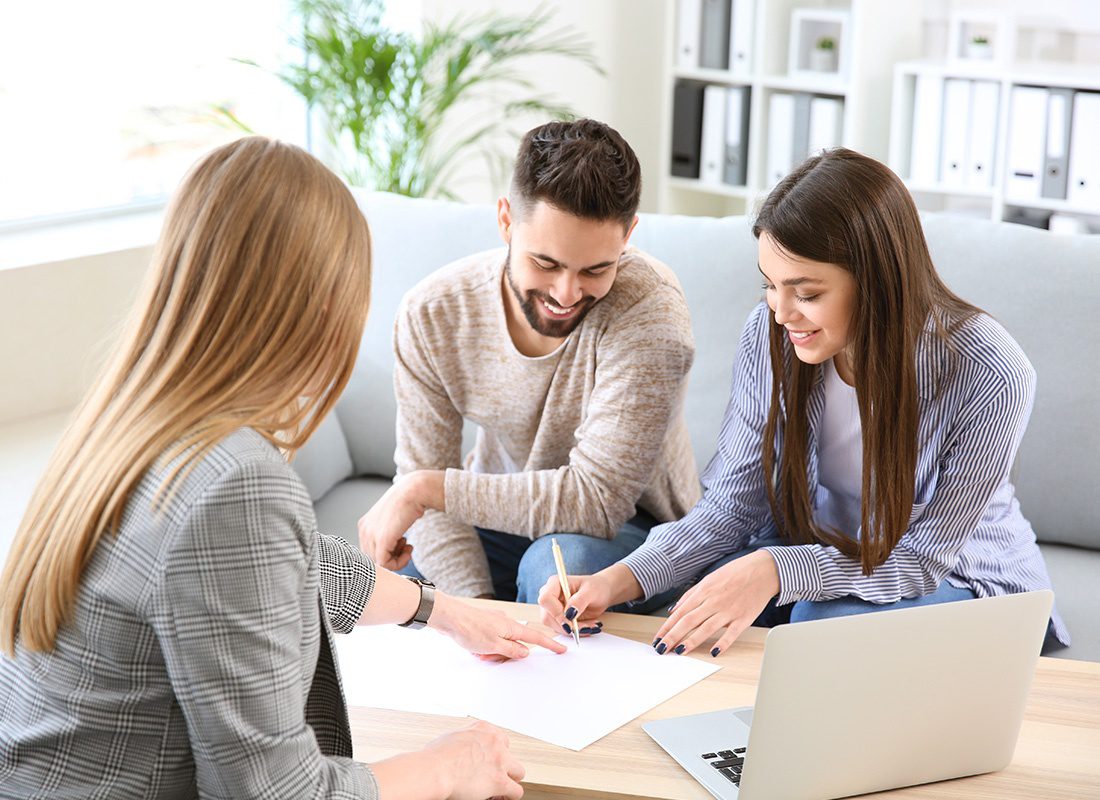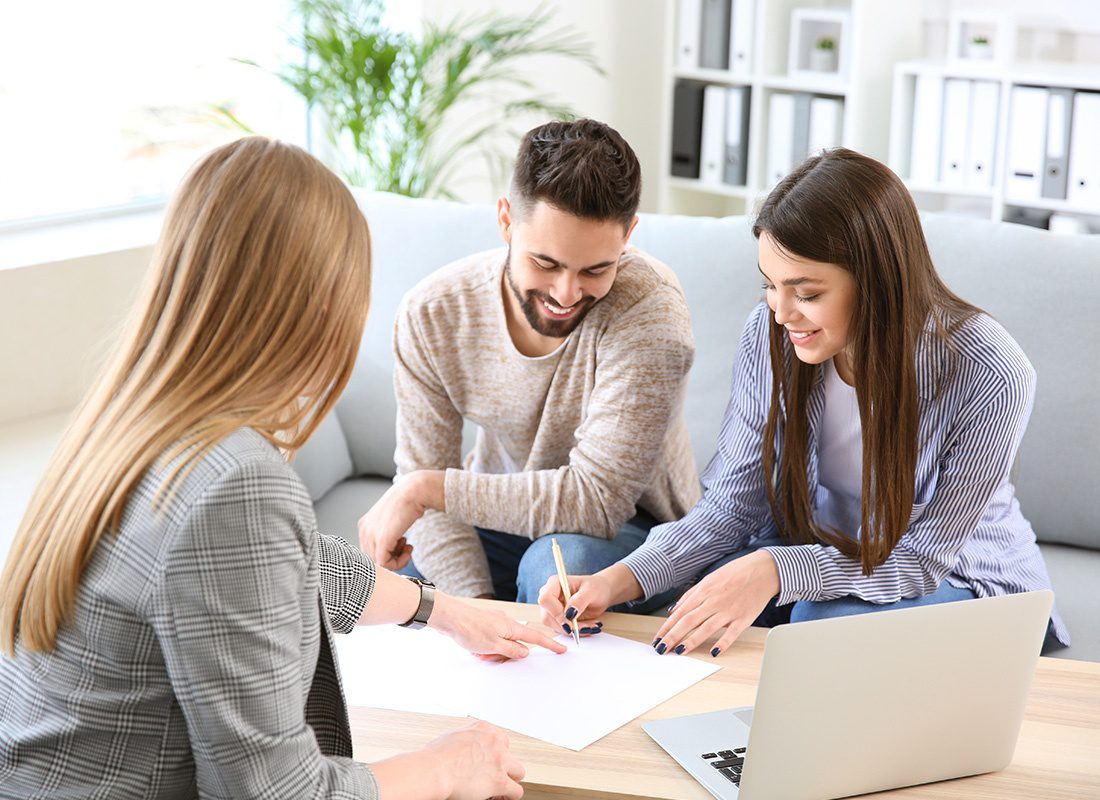 The most important things in your life need to be protected. Our insurance agency has decades of experience helping you protect what matters.

Your local independent insurance agency.
Since our founding in 1953, Walls Insurance Agency has expanded services in order to meet the needs of our clients. For over 70 years, we've proudly helped the people of Smithfield, VA, Isle of Wight, VA, and surrounding communities find insurance coverage to help protect what matters most. We strive every day to help shield you from the unique risks you face.

A trusted and experienced team.
Our team members are our most important asset and one of the biggest values you'll get when you work with us. We have over 180 combined years of experience in the insurance industry, and we keep up with the changing environment of risk management so your coverage can stay current to today's risks. Many of our employees have been with the agency for years and hold professional designations which require annual recertification.

A values-driven agency.
Walls Insurance Agency is an organization rooted in the Christian faith and guided by Christian-based principles. We want to make people aware of their risk of loss both physically and spiritually. The greatest risk of loss any person can have is eternal separation from God. Therefore, we believe and seek to share the fact that a relationship with Jesus Christ eliminates that risk.

The Independent Agency Advantage
Here's what makes our insurance agency different.
Trusted Relationships
Our Agency is a member of three major professional insurance organizations. Trusted Choice, Association of Independent Insurance Agents of America and Professional Insurance Agents. We are also members of the Isle of Wight Chamber of Commerce (60 years), Better Business Bureau (A+ rated), and Business Network International (BNI).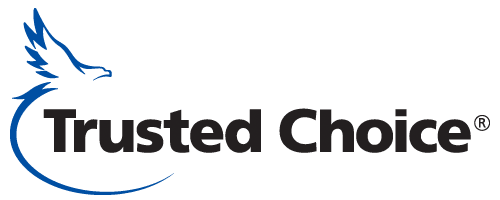 Walls Insurance Agency + Trusted Choice
We are a Trusted Choice agency which means we are committed to upholding a high level of service and dependability when it comes to meeting your insurance needs.
In 1953, our founder, George Francis "Butch" Walls, entered the insurance industry providing insurance services to his customers at his Millstone Coffee and Country store located at the Isle of Wight courthouse.
In 1973, Butch Walls recognized he could better serve his clients by becoming an independent insurance agent.
In 1976, the agency expanded with the arrival of Butch's son, George Frederick "Fred" Walls.
In 1990, G.F. Walls Agency moved its office location from Isle of Wight courthouse to its present location in Smithfield, VA.
In 2012 Fred's son, Benjamin Fredrick "Ben" Walls, joined the agency. Also during this time, G.F. Walls Agency was rebranded as Walls Insurance Agency.
In 2020, Jacob "Jay" Walls became the third-generation owner of Walls Insurance Agency.
Our Mission
At Walls Insurance Agency, our mission is to help protect our clients. We keep up with the latest changes in the industry and the latest changes in your risks to continue to provide you with comprehensive coverage.
Step 1

Fill out the form.

Step 2

Review your options with us.

Step 3

Get the coverage you need.
Request an Insurance Quote
"*" indicates required fields