Love what we do? Refer us to someone you know!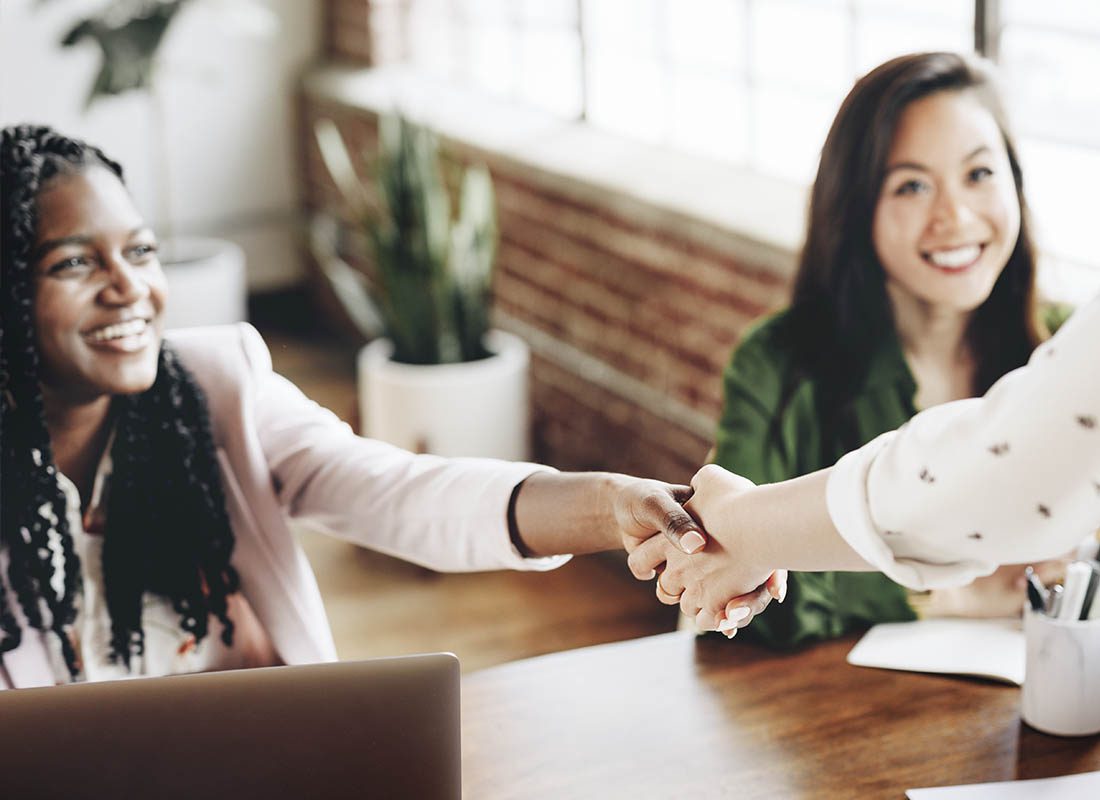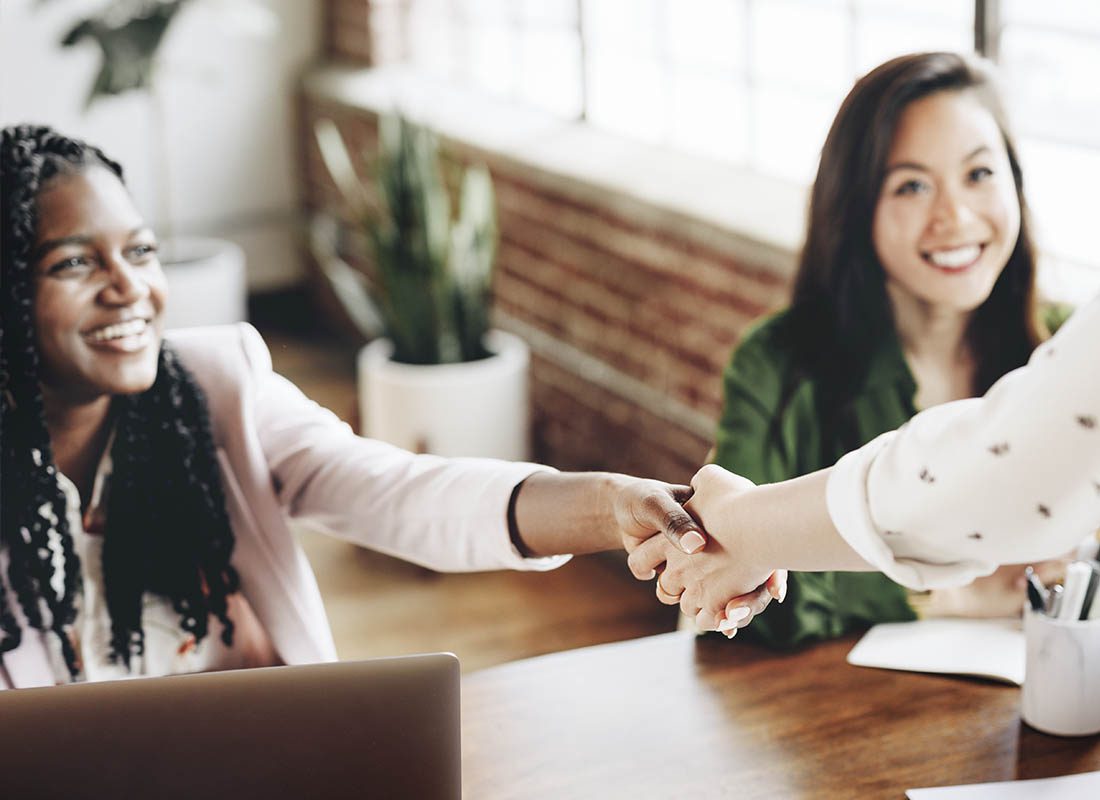 We appreciate the opportunity to earn your business.
We realize that insurance matters don't exactly come up in the course of everyday conversation, so to reward you for telling your friends and family about us, we'll give you a gift card for each person you send our way.
Refer Us
A referral is the highest compliment you can give us.
"*" indicates required fields